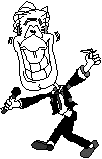 The Speaker Shop
Public Speaking CDs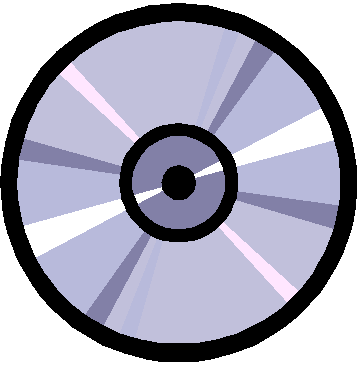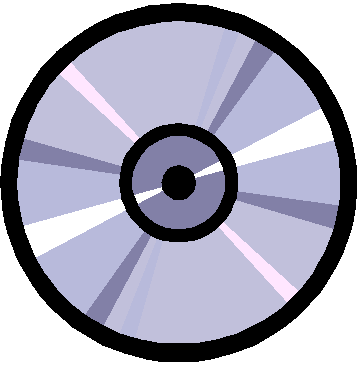 (2CDs)
Top Ten Ways to Make Money Speaking

Tom outlines ten specific ways you can earn income with your speaking skills. He also opens up the phone lines and does an additional hour of question and answer which gives you lots more insight into the world of professional speaking. (120 minutes $39.95)
Click here and learn all the ways to get paid to speak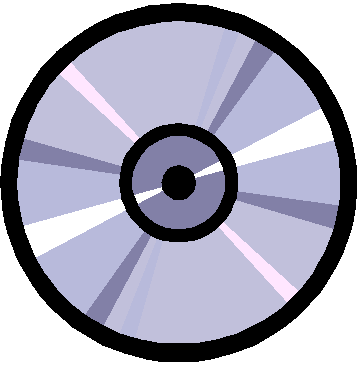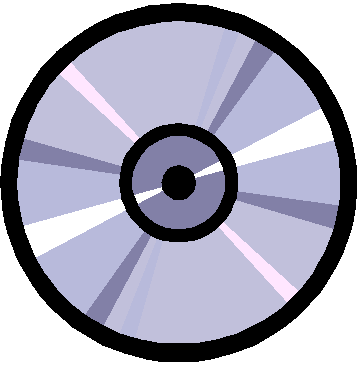 (2 CDs plus Immediately Downloadable Transcript)
How to Sell a Ton at the Back of the Room

Tom gives all the nitty gritty details of how he regularly outsells super big name speakers and it's not uncommon for him to come home with $30,000 to $60,000 dollars in sales and on big events over $200,000.00. This 2 CD set and downloadable transcript will give you the exact, easy-to-follow plan that will help you skyrocket your sales (120 minutes) $97.00
More info
Click here to watch your back of room sales skyrocket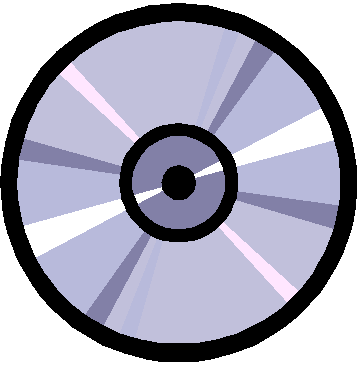 (1 CD)
How to Earn Big Bucks Speaking at Fundraisers

Organizations everywhere are trying to find ways to stay viable in a tough economy. You can help them earn money for their group and line your pockets at the same time. The information on this tape will keep you busy speaking and selling products no matter what the economy is like.
(60 minutes) $29.95
More info
Click here to raise money for your clients AND you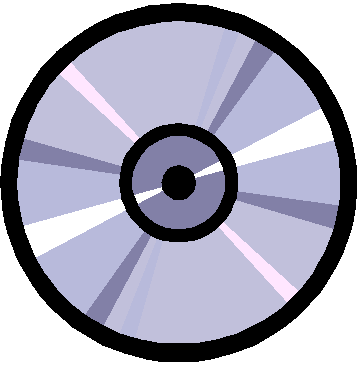 How to Start and Run a Super Profitable Mentor Program

You will be able to reach and help far more people and make a lot more money helping others do what you know how to do.
(60 minutes) $39.95
Click here to order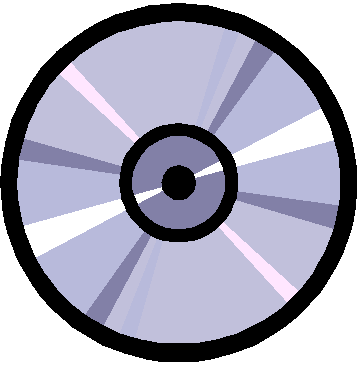 New Breed Speaker: How to Become an Infopreneur

Tom Antion teaches you how to become a product machine which can quadruple your income as a speaker.
$29.95 (62 Minutes)
Click here to order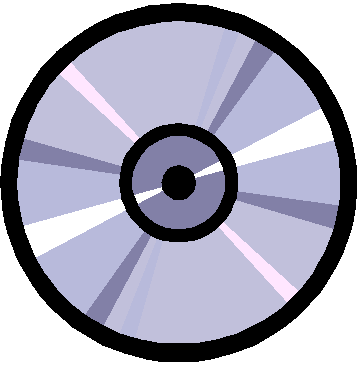 Kick Up Your Pre-Program Research: How to Guarantee a
Home Run Presentation Every Time

Tom Antion reveals the exact technique he uses to WOW the audience by knowing more about them than they know about themselves. He also reveals his famous *asterisk* technique which if you reveal he'll have to kill ya :)
$29.95 (60 Minutes)
Click here to WOW the audience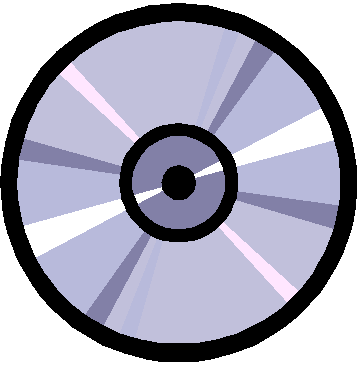 How to Start a Speaking Business on a Shoestring Budget
Play Sample
Turn your knowledge into a salable speaking topic. Package yourself professionally on a shoestring budget. Create high quality video demonstration materials for almost nothing. Begin marketing yourself as a professional speaker immediately. Practice so that you get really, really good on the platform. Set your speaking fees. Get testimonial letters that will convince people to hire you. Use the Internet to market your speaking services worldwide. Develop products quickly and inexpensively that will bring you in a great cash flow even when you aren't speaking. Use products to get your speaking fee high quickly. Turn no fee speeches into
lots of paying gigs. Find and network with other professional speakers.
IN ADDITION YOU WILL LEARN: Where to go for more professional speaking information. How to get sponsorship so major companies pay you to speak. NOTE: The above sample audio mentions a sales figure of $40,000.00 to $60,000.00. Tom recently beat that with sales at one 90 minute speech of $245,000.00.
$29.95
Click here to get your speaking business started now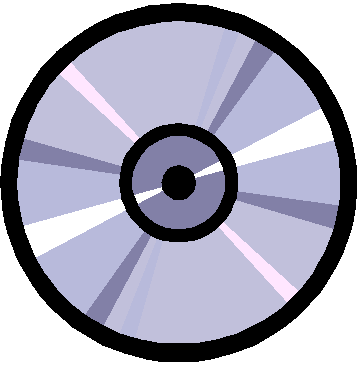 Kick Start Your Media Marketing: How to Get Speaking
Clients to Call You
Play Sample
Tom has never cold called anyone and he says you'd have to hold a gun to his head to get him to pick up the phone and call anyone to "beg for work". Tom spends his time creating situations where speaking clients see him in the media. They either hear him on the radio, see him on TV, or read about him in magazines, newspapers and trade publications. The people that call want to know if they can afford him and if he's available. This is a far cry from cold calling where it appears you are groveling for work. This CD tells you Tom's methods to get speaking clients to call him.
$29.95
Click here to get clients to call you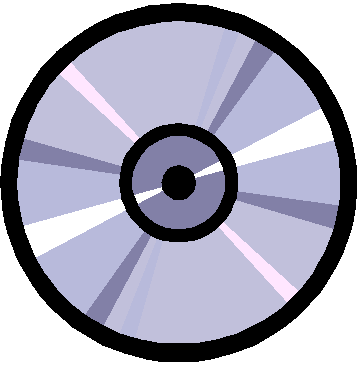 How to Make Money and Travel the World as a Tour Guide
Play Sample
How You or Your Adult Child (18 or older) Can Use Public Speaking to Make Money and Travel the World as a Tour Guide. Note: This is a fun and lucrative job. Whether you're a seasoned oldster with tons of interesting stories, or a youngster venturing out on your
first adventurous job, tourguiding has something for you . . . and at $200.00 - $400.00 a day it's not a bad way to see the world and get paid for it. If you are multi-lingual even more jobs are available. You can mix this with your regular speaking and do it only part time if you want to. This revealing, insider's look at just what it takes to become the "leader of the pack" will open your eyes to the many opportunities available in the exciting tour industry.
$29.95
Click here to get paid to travel the world

(6 CD 3-Ring Binder Album - 270 minutes)
Tom gives you 4.5 hours of in-depth information on getting your audience to laugh. These tapes aren't really funny because learning the techniques of humor aren't really funny. Your payoff comes when you get massive rolling-in-the-aisles laughter from your audiences.
More Info
Click here to order