Humor for Speakers
from Tom Antion & Associates
---

FREE SUBSCRIPTION TO:
GREAT SPEAKING is the Electronic Magazine for Presentations Skills Tips, Speaking 4 Money, Speaking Business Referrals, Speaker Marketing, Speaker Humor, Training, and other Public Speaking related Features. Click here for your FREE Subscription.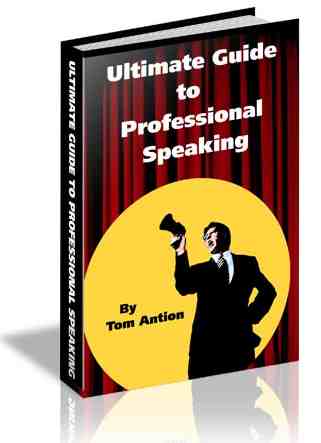 ---
Need instructions on how to add this humor to your presentations? Check out our speaker educational materials section by clicking here.
Make $1050.00 or more referring Tom Antion for speaking engagements click here.
Learn how to be a great speaker and get paid for what you know click here.

Stop back often. We are adding humor all the time.
Accounting
Ads from Newspapers
Advertising
America
Animals
Banking & Money
Blondes
Bloopers
Brunette


Bumper Stickers
Business


Cats
Church
College


Computers
Consulting
Definitions


Diet


Diplomacy
Dogs
Dreaming & Sleeping
Headlines
Language Differences
Medical & Pharmaceutical

Quotations:
Government
Real Estate and Home
Real Estate Humor Links


Stupidity
Taxes


Taxes (page 2)


Test Humor for Introductions